WORLD'S FIRST DECENTRALIZED CRYPTOCURRENCY WITH A BLOCKCHAIN INFRASTRUCTURE BACKED AND ISSUED BY A NON-PROFIT COMMUNITY ORGANIZATION
The first non-profit, decentralized cryptocurrency that makes, simplifies and standardizes data with blockchain technology. We intend to provide user-friendly, efficient and secure crypto solutions by utilizing blockchain technology alongside social and community partnership. Every day, there are new crypto currencies becoming available on the market, and blockchain technology is becoming the future of our financial needs. Blockchain technology is now allowing more & more people to get involved and some blockchain projects are starting to exercise complete control over token supply in market. Whole government functions and institutions are now being created with what we call trustless trust, without any central authority in the middle to block it. Ilycoin on other hand, intends to contribute to the blockchain technology revolution by entering a completely new concept; the stablecoin based token, backed by the commodity of the future, hemp. This is a groundbreaking, novel approach to cryptocurrency that will revolutionize the economy and the entire world.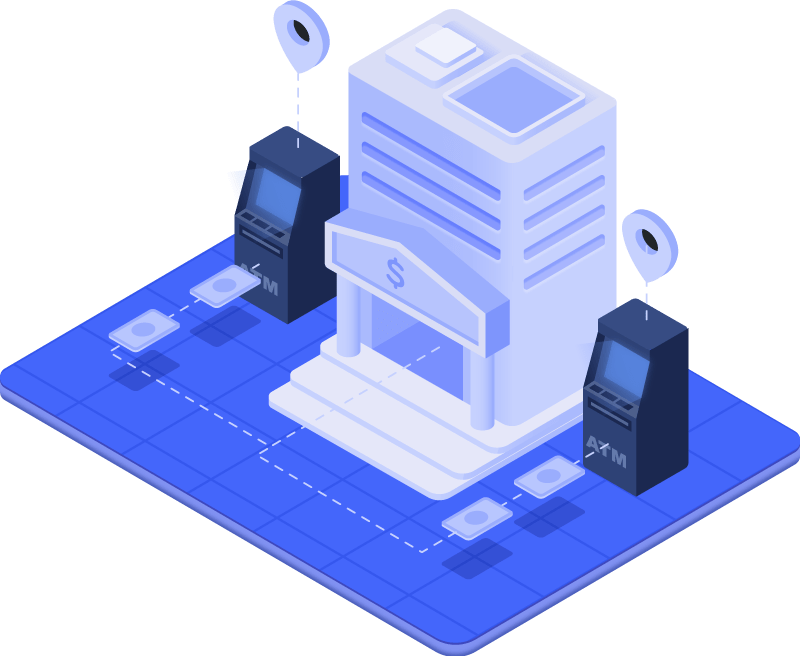 Blockchain technology has hit the financial market and its growth has created thousands of crypto currencies that have been deployed on the market. The majority are tokens and coins that are backed by a system that is too volatile to sustain the massive margins that have been created. The current crypto market has risen above 160 Billion USD, and continues to climb. Looking at the bigger picture, Blue Horseshoe is providing a token that is not only a sustainable model, but also one that can not only provide funds for daily transactions, but also for cross boarder transfers, for buying goods and services worldwide, and includes tangible as well intangible items with an escrow server being provided by Blue Horseshoe. Join the movement, add your name to seed investor list today!
Please take a moment to look over our White Paper. What was pioneered by Satoshi Nakamoto is being continued by Blue Horseshoe. Hopefully, our White Paper will answer any questions and alleviate any concerns you may have.
Jan – Apr 2022
Creation of decentralized cryptocurrency through network adjacent coefficients for the purpose of data processing (filtering, clustering, blind signal separation, and compression).
Jul – Aug 2022
Start of the ICO Crypto Platform Development and Introduction of advertiser auctions
Sep – oct 2022
Start Private Token Sale Round to our contributors.
Nov – Dec 2022
Launch of the mobile Best versions of the Publisher application and Press Tour.
What is an ICO?
An initial coin offering (ICO), also known as a digital token sale or crowdsale, is a way of raising funds from the public for the development of a product outside of the traditional Venture Capital (VC) world. Usually products are blockchain-based technologies, but the crowdsale model is increasingly being used for other kinds of projects as well. Each project creates a new cryptocurrency in the form of tokens, which are then sold to the public to raise funds for project development. When AFC successfully completes their ICO funding goal, their tokens are distributed to those who bought them and they become tradeable on the cryptocurrency market. When the product itself is then successful, these tokens can potentially become very valuable.
What are tokens?
A token is a digital asset that is sold to the public during an ICO campaign, usually for other popular cryptocurrencies, or sometimes directly for fiat currency. Unlike a cryptocurrency, tokens usually do not have their own blockchain, but rather are hosted on another blockchain. Once an ICO campaign is complete, the token developers can release the tokens on an exchange, where they can be traded and fluctuate in value, like any other cryptocurrency.
Is it safe to invest in an ICO?
Yes it is; however, you should always do proper research on the background of the projects before committing. We are always available to answer any questions you may have..
Are ICOs legal?
ICOs are perfectly legal, provided all documentation is in place and proper legal counsel has approved the ICO terms. In most cases, as long as the company or foundation which is conducting the ICO does not misrepresent their coin/token as a financial security, representation of company ownership, and investors follow their local laws of their own country regarding reporting of income, it is perfectly legal for everyone involved.
How can I be a part of this opportunity?
You can be a part of this opportunity by simply going to our Register section and registering for a free IlyWallet! Once registered, you will officially become an ICO contributor, and once the ICO begins, you will receive via email instructions on how to activate your wallet and begin investing and trading in Cottin and spending Ilycoin! Also, as a pre-ICO registrant you will be able to purchase Cottin Tokens at the lowest offering price, which is expected to increase within the first week of trading! Don't hesitate, register today, because Ily means I LOVE YOU!